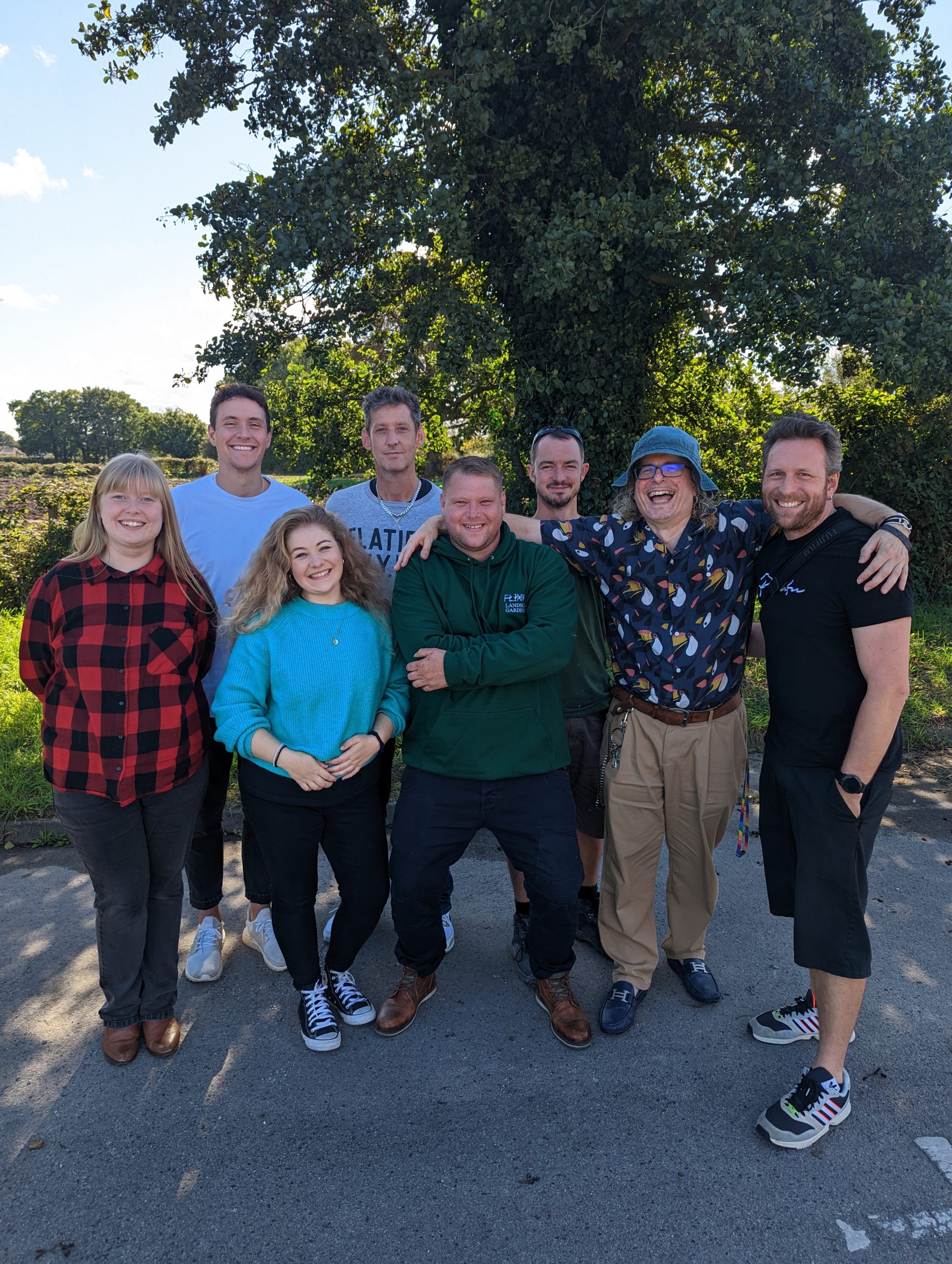 Action Towards Inclusion - Selby District AVS
Selby District AVS are a Keyworker on the ATI Programme, they support people across the district to transform their lives.
In this video you will hear Jimmy's story. Jimmy began the ATI Programme in a very dark place, struggling with his anger. After meeting his keyworker Chris, his life changed.
This video was made in collaboration with Inspired Youth