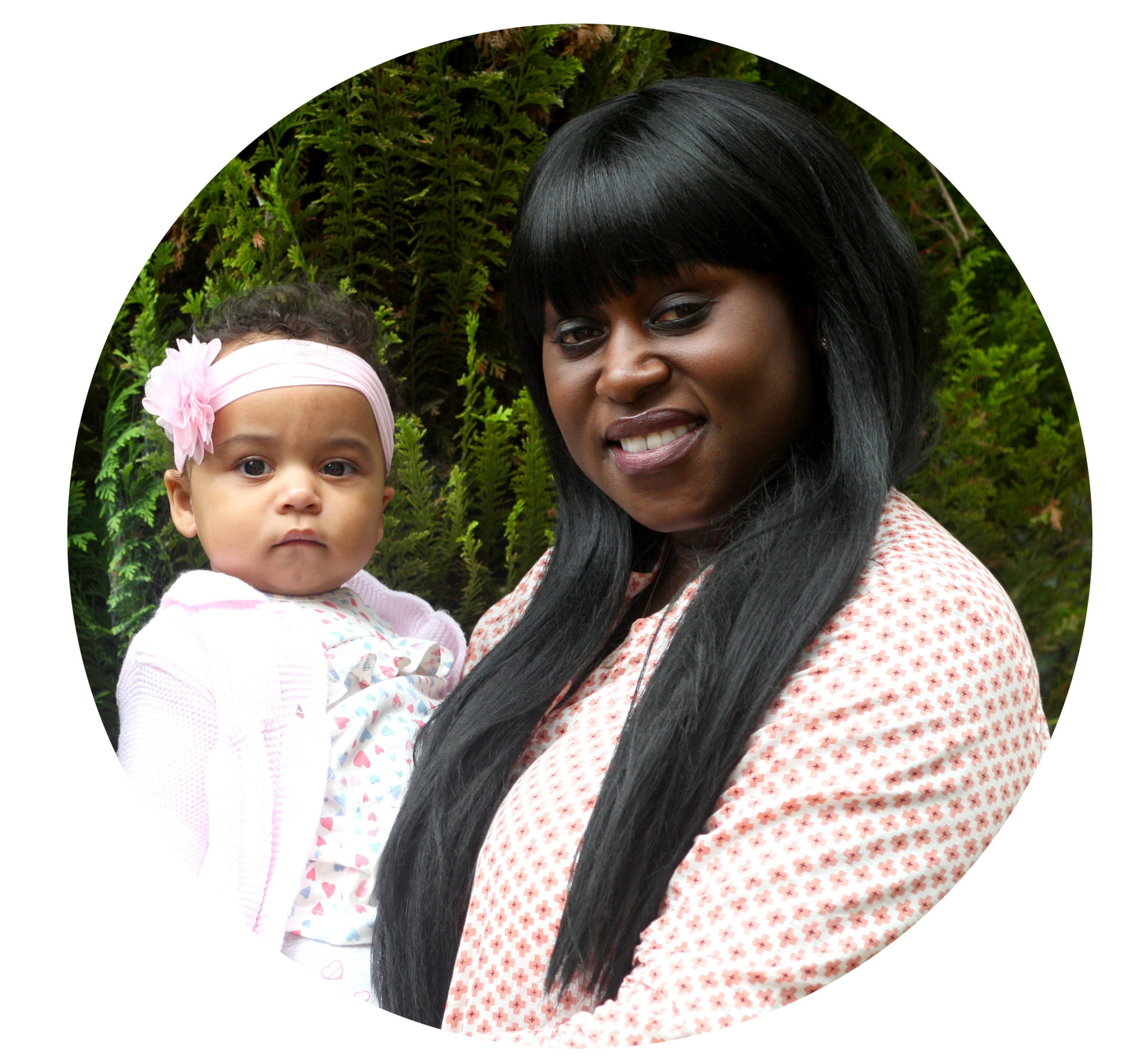 Action Towards Inclusion - Fanta's Story
Fanta accessed the Action Towards Inclusion programme due to experiencing housing issues whilst she was pregnant with her daughter and received keyworker support from Liz at the Opportunity Centre.
Fanta has received support with housing, education, personal safety, and wellbeing. She now has a baby daughter who had the pleasure of meeting!
Hear all about Fanta's journey and the fantastic support she has received from Liz.