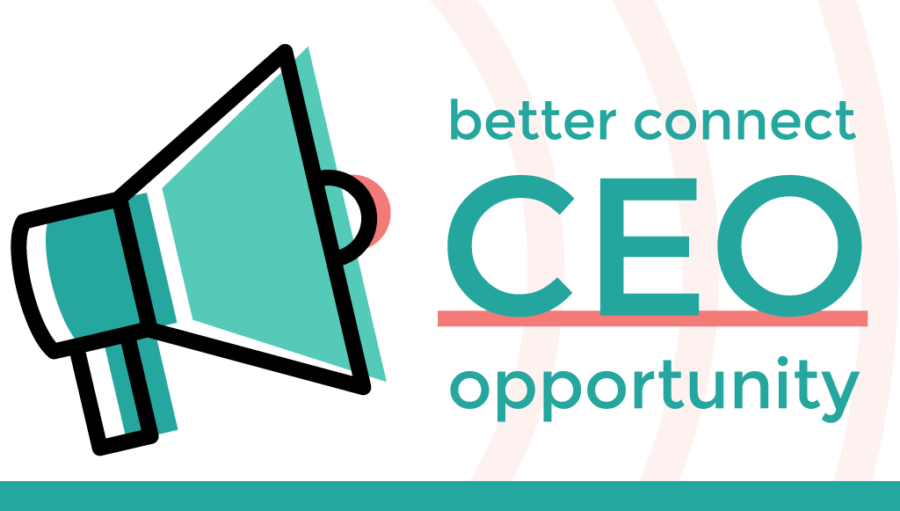 Someone who really buys into Better Connects vision.. But is ready to take it to the next stage!
Last week we launched the search for Better Connects new CEO to lead our organisation through the next stages of its development. This process will be lead by our fabulous Board of Directors so we wanted to get an insight as to what they are looking for!
Our Directors all have experience of senior leadership roles with non-profits or governmental organisations and provide strategic leadership, creative thinking and accountability to our Executive Team.
Leon is the Strategic Director at both Orb Community Arts and Pioneer Projects, two specialist creative arts and wellbeing organisations based in North Yorkshire. Leon has worked with Better Connect as a partner and board member for many years. It was great to talk to him about the new CEO role, watch what he said below..
Was great to speak to you Leon! If you are interested in the new CEO opportunity visit our careers page – https://betterconnect.org.uk/careers/
Have a great day all!