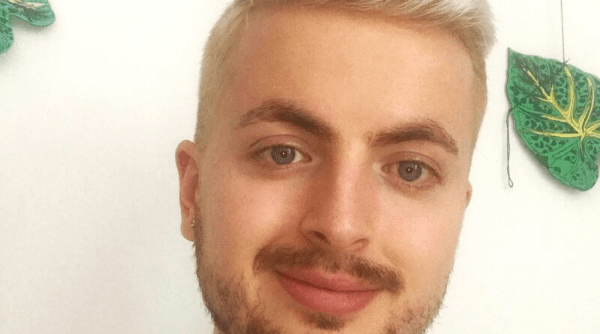 We've been focusing on mental health and wellbeing this week after celebrating World Mental Health Day last weekend.
Joe works for us as ATI Programmes Co-ordinator and had some thoughts about the importance of appropriate policies at work and the impact on staff wellbeing.
"Working at Better Connect, it feels like our wellbeing is genuinely important, not in a tick-box way but because Sam and our managers really do care about us. We have a few policies which I think best reflect this.
Having a flexitime policy means when I'm knackered and done for the week, I can end early on a Friday. Like most workplaces, we of course have used a homeworking policy since March. The way we've done this in particular has been really supportive, to minimise the impact on staff's mental health. We all check in on Zoom twice a week to ensure we still have enough contact through the week whilst apart. Plus everyone has been free to discuss openly the pros and cons of the arrangement for them. Everyone's views have been considered in looking at how we manage homeworking and our future plan to transition back to office working.
We're also an organisation that does equality and diversity very well, again because we truly believe in it. I feel comfortable and safe being myself working here. It's a place that encourages and celebrates our differences. We have a good variety of backgrounds, opinions and personalities even within a small team!
Our policies are also taken very seriously when it comes to the projects we work on. For instance, myself and colleagues on ATI have to be very diligent in matters like data protection. We take this in our stride since we're very passionate about the work we do!
Overall I believe we prove the value of creating a strong culture, from which good policies have naturally fit into place."
To download new and free resources for managers working in the community sector please click here…