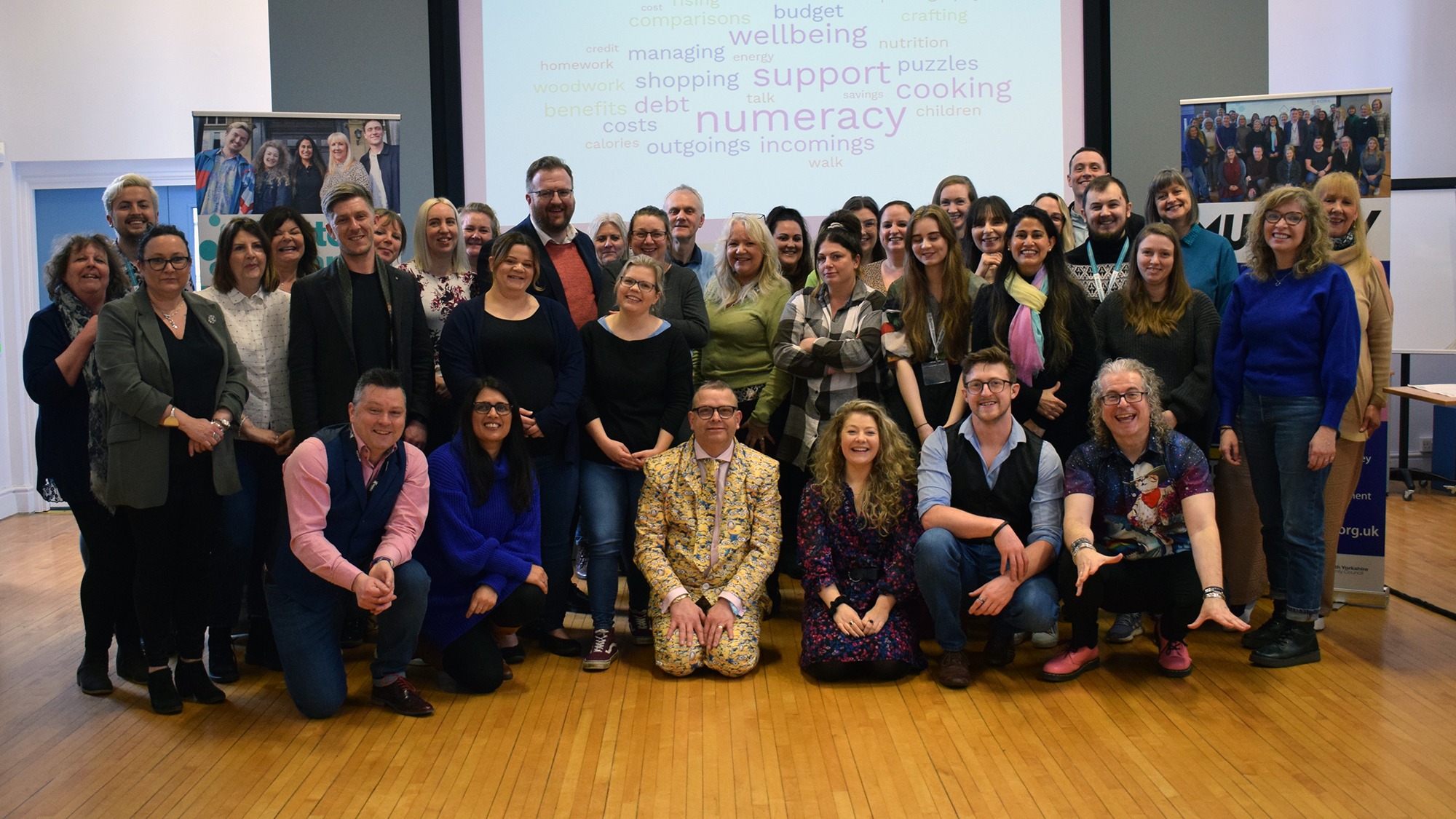 On Friday 31st March we held an event at Priory Street in York to celebrate our first year of Multiply! You may be thinking.. but you've just launched this programme? Well our amazing partnership had only 3 months to deliver on their targets from the date we received the funding in December and we are pleased to announce we are now moving into Year Two, with new organisations added to the partnership and an exciting plan ahead to reach new heights through the Multiply programme!
So what have we achieved?
12 delivery partners across York and North Yorkshire (8 districts in total!) delivering Multiply provision and raising awareness around the importance of numeracy skills
453 participants engaged across the programme
over 250 employers engaged through events, provision and raising awareness
What has been covered through multiply?
Multiply provision covers a broad range of topics such as budgeting, managing money, household bills, finances, supporting children with homework, debt and calories and food. As well as wellbeing activities such as photography, nature walks, mental health and crafting!
Our partners have a wide range of expertise which allows them to support their participants in a way that is holistic and person-centred.
Who are we working with through Multiply?
According to our Multiply data we are supporting a wide range of individuals through this programme. All with their own individual set of barriers and challenges in numeracy.
Out of the individuals that have engaged with multiply..
Only 20% of individuals have a GCSE in English
22% are in employment
47% declare a disability or work limiting health condition
43% declare experiencing Mental Health challenges
41% live in jobless households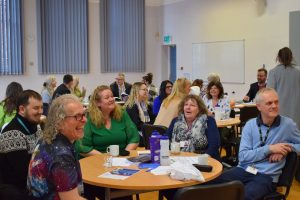 Welcoming New Partners for Year Two
We are pleased to announce that we will be welcoming seven new partners to the partnership for Year Two!
Age UK Yorkshire Coast & Moors
Autism Plus
Coterminous
NYBEP
Orb Community Enterprise
The Rainbow Centre/Animated Objects
Working for Health
20 organisations delivering amazing Multiply provision across York and North Yorkshire, We can't wait to see what we achieve in Year Two!