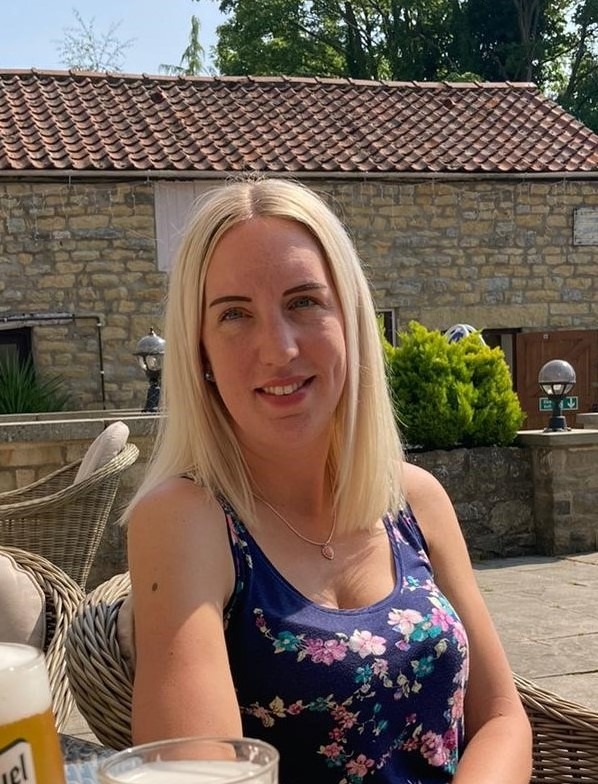 I joined the Better Connect family in November 2020 after being made redundant from my previous company. When I was made redundant, it was during a difficult time of lockdowns and a lot of people in my position looking for work. This was a time filled with uncertainty and I was naturally feeling a bit down and unoptimistic about finding a role where I would feel really happy and that was a good fit for me, however, this situation happened to be a blessing in disguise..
Prior to Better Connect, I'd worked at a few large organisations mainly in Analyst roles in the Commercial and Financial industry, so the voluntary sector was something new to me but at the same time something I wanted to be a part of. I was looking for a role that would make the most of my Analytical skills at an organisation where I truly believed in their values. The opportunity at Better Connect came along and I never looked back. I started reading about the company, the testimonials and the amazing work they do to support others, I thought that is the place I want to be.
Right from the beginning, it was evident that the culture at Better Connect that Sam and the team have created was so important and transparent. Staff wellbeing is very important here, we are all listened to, everyone is valued and treated with a huge amount of respect.
I started off as a Finance and Audit Co-ordinator checking financial claims and undertaking Audit work for ATI and Thriving at Work. Immediately I was made to feel welcome, appreciated and valued. Working alongside a fantastic and supportive team and manager, I was given the opportunity to show my skills and bring in initiatives and really excel in my role. I never feel like I'm just a number or that my voice isn't heard, everyone here is so friendly and just want the best for each other.
Since starting at Better Connect, I feel I've been able to thrive in my work and believe in myself, this is down to the fact that we have such a lovely culture and everyone truly cares about supporting, nurturing and encouraging each other. Living the values every day is paramount. I love seeing how the work we all do is helping to transform lives across Yorkshire and I feel fortunate to be a part of that.
Staff development is actively encouraged and writing this now, I am delighted to say that I have been lucky enough to be recruited as the Data and Analytics Manager where I have been given a wonderful opportunity to be able to utilise my Analytical skills further and I am very grateful and excited to be able to collaborate with the management team and work alongside amazing people and be able to make a difference.
Better Connect is such a special place to work and has truly helped me to shine, grow in confidence and be myself. I feel so grateful to be a part of this amazing team and organisation. 
If you are interested in working for Better Connect, follow us on social media to be the first to find out about the opportunities we have available or check out our careers page here