In a reading slump?
In honour of International Literacy Day, today we're sharing some of our favourite books with you from across the Better Connect Team!
Literacy is an important part of life & learning globally. This year's theme for Literacy Day is 'Promoting literacy for a world in transition: Building the foundation for sustainable and peaceful societies.' You can read more about the inspiration for this theme and Sustainable Development Goal 4 (SDG4) here.
Let's get into our recommendations…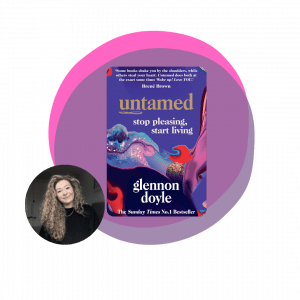 HANNAH
Untamed – Glennon Doyle
''It's a deeply moving personal story of a woman becoming wildest freest self and it's taught me so much about myself and how I want to live my life.'' To read more about Hannah's experience of reading untamed check out this blog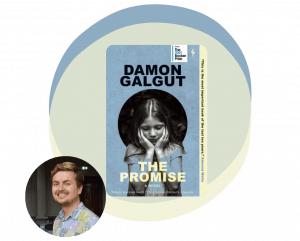 JOE
The Promise – Damon Galgut
''I chose it because it's a powerful tale of inequality, injustice, loss and family conflict, set against the backdrop of apartheid South Africa. Also, it's written in an amazing stream-of-consciousness style with very vivid language – it was impossible to put down!''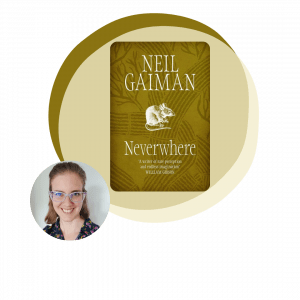 DEBS
Neverwhere- Neil Gaiman
''One of my favourite books is Neverwhere by Neil Gaiman.  In my opinion he's one of the best fantasy writers if you enjoy entering previously unknown worlds that can be accessed through our own – where unusual abilities and intriguing places have always been just beyond our knowledge… until now.  In this case we're taken to London Below, where we meet the likes of the Angel Islington, and the Black Friars, and we visit the Earl's Court.''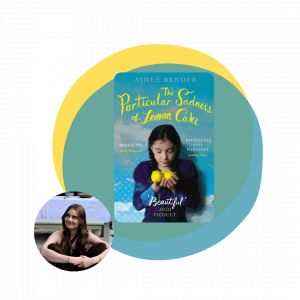 LAURA
The Particular Sadness of Lemon Cake- Aimee Bender
''A book I read years ago and always mean to revisit, it's about a little girl who can taste feelings in the food she eats. It's poignant, a little odd, and beautifully written- and it combines food & magical realism (a couple of my favourite things!!)''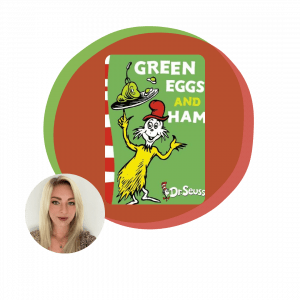 SOPHIA
Green Eggs and Ham or The Cat in The Hat- Dr Seuss.
''It takes me right back to being a kid when my mum used to read it to me before bed- it's just a childhood classic''.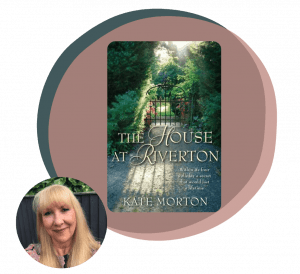 CHRISTINE
The House at Riverton- Kate Morton
'' A debut book, followed by many more equally good.  This is just beautifully written. Warm and emotive a mix of mystery intrigue, tension and romance. An absolute page turner.''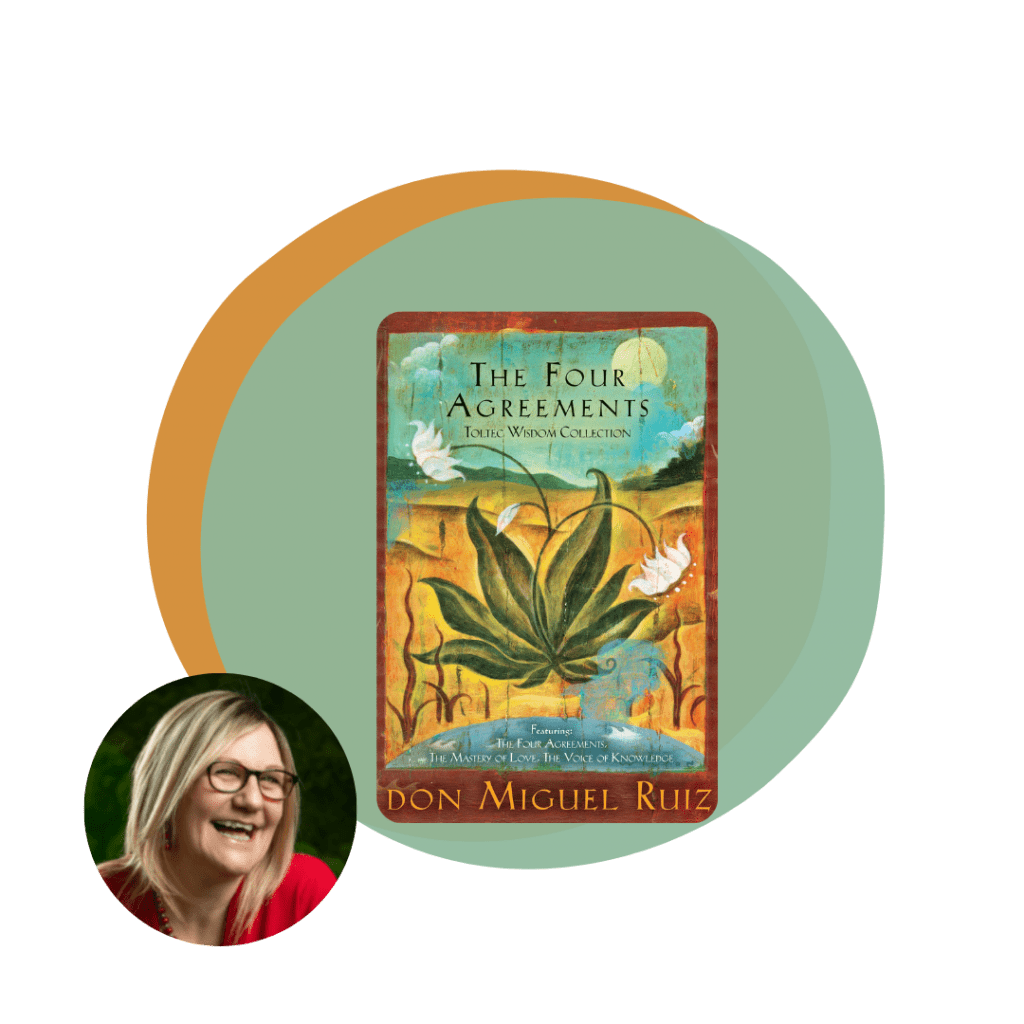 JULIE B
The Four Agreements- Don Miguel Ruiz
''One of my favourite books (I have many) is The Four Agreements by Don Miguel Ruiz. It is a philosophy for living life according to 4 simple rules, based on Toltec wisdom and gives stories and examples to explain the rules, or codes of conduct. It is a spiritual book and resonated with me so much when I first read it. I re-read it regularly and always try to honour the code."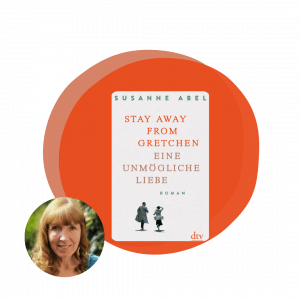 SYBILLE
Stay Away From Gretchen (Eine Unmogliche Liebe) – Susanne Abel
''I am afraid I do not have a favourite book. I enjoy reading, so quite often I have a favourite book at the time, which is then replaced by another favourite book- when another book comes along that captivates me. The most recent book I read is 'Stay Away from Gretchen'.  The frame story is about Tom, dealing with his now 90-year-old mother with dementia and his quest to find his half-sister. It's the story of a girl who falls in love with a black GI during WW2. It is about post-war Germany, but a different view of the aftermath of WW2."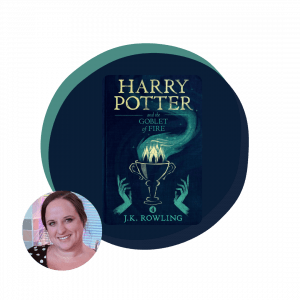 EMMA
(Whole) Harry Potter Series – J.K. Rowling
"I've been massively over thinking this, reckon I could pick 100 books depending on what mood I'm in!! I think I'm going to go with the Harry Potter series (you can't just read one book, you have to read them all & in order!!).I just love them & never get bored of reading them again and again"

TIGGER (Christine's cat)
A Dog's Life- Ann M. Martin

Thank you to the team for sharing some of your favourite reads! We hope this has inspired you to pick up a book, old or new.
Literacy- want to know how we can help?
RISE– Support with skills, like literacy, is available through our RISE programme. Learn how you can get involved or begin receiving support on our programme page.
Multiply– Wondering how maths and literacy relate? Financial literacy is a form of literacy too. Visit our programme page for more information on this multi-million-pound Government initiative.