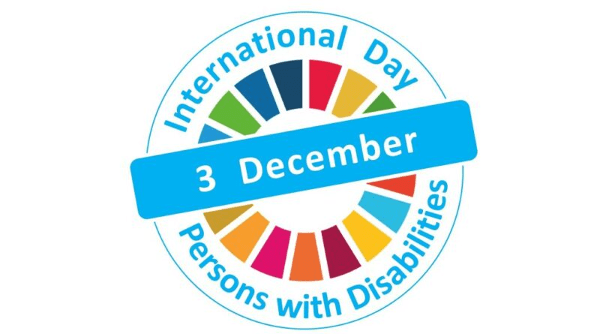 Thursday 3 December is the UN International Day of Persons with Disabilities (IDPD). Introduced in 1992, the IDPD aims to promote the rights and well-being of disabled people across society. This year's theme is 'Building Back Better: toward a disability-inclusive, accessible and sustainable post COVID-19 World'. We hope you're able to take part.
We want to celebrate the great work done by Your Consortium partners  – and so we asked Fran Rodgers from Purple Patch Arts to share information about their plans for their day.
Since 2009, Purple Patch Arts has existed to improve the lives and life chances of people with learning disabilities, complex needs and autism by providing innovative, inclusive, creative learning experiences for them and the professionals who support them.
Purple Patch Arts' 'Celebration' video for the International Day of Disabled People can be seen here: https://vimeo.com/480248058, on their social media, and on Forum Central's YouTube channel – please follow Purple Patch Arts on Facebook, @PurplePatchArts on Twitter and @PurplePatchArts on Instagram for more updates!