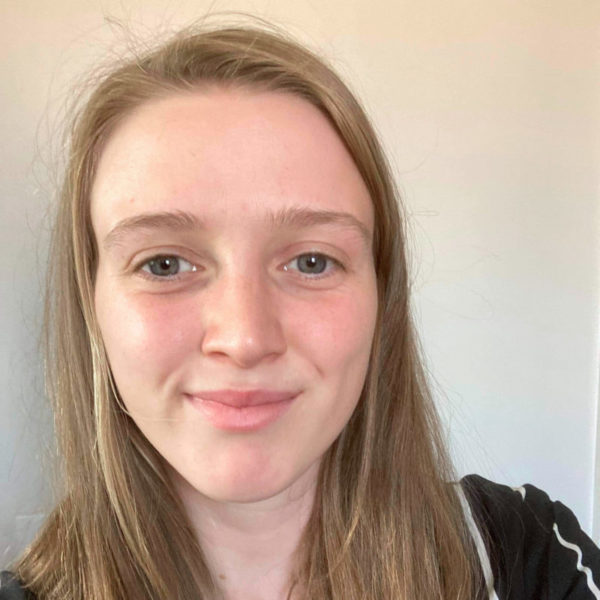 I started at Better Connect in June 2021, I was referred through the DWP's Kickstart scheme and was offered the role of 'Kickstart Assistant' supporting the programme, employers and young people.
Over the 6 months in my Kickstart role, with the help from my amazing manager, I learned what type of work I enjoy doing. With her support I was able to do things both in and out of my job description to gain as much experience as possible. This variety helped me learn about the Voluntary sector, the type of company I wanted to work in and things about myself. This time helped me grow into someone who was more confident being myself in the workplace and expressing when I feel like I am struggling. Previously, this is something I have struggled with.
Towards the end of my 6-month placement I was offered the opportunity to apply for a full-time role as a Finance and Audit Coordinator this seemed like a big change. However, the experience and confidence I had gained over the past six months helped me to apply and successfully get the role.
Since starting my new role I have continued to receive support from my previous manager as well as all the members of my new team. Every task is given to me to go through at my pace to ensure I understand, and with every member of the team there to help if I'm ever struggling. This support has helped me easily shift into my new role whilst dealing with major life changes outside of work.
After a month of training in the role I'm thriving. I'm now starting to use the training and working towards being able to do the financial claims independently. I'm looking forward to continuing my training, seeing what else my new role brings and exploring further into the skills I have learnt as a Kickstarter.
A big part of my journey that has helped me excel in both these roles is the values-based culture at Better Connect. The continuous support from people I work close with and everyone else in the company bring a unique feeling to work where I feel like a valued member despite my age/experience.
If you do want to work somewhere where you feel valued and supported check out the opportunities we have https://betterconnect.org.uk/careers/