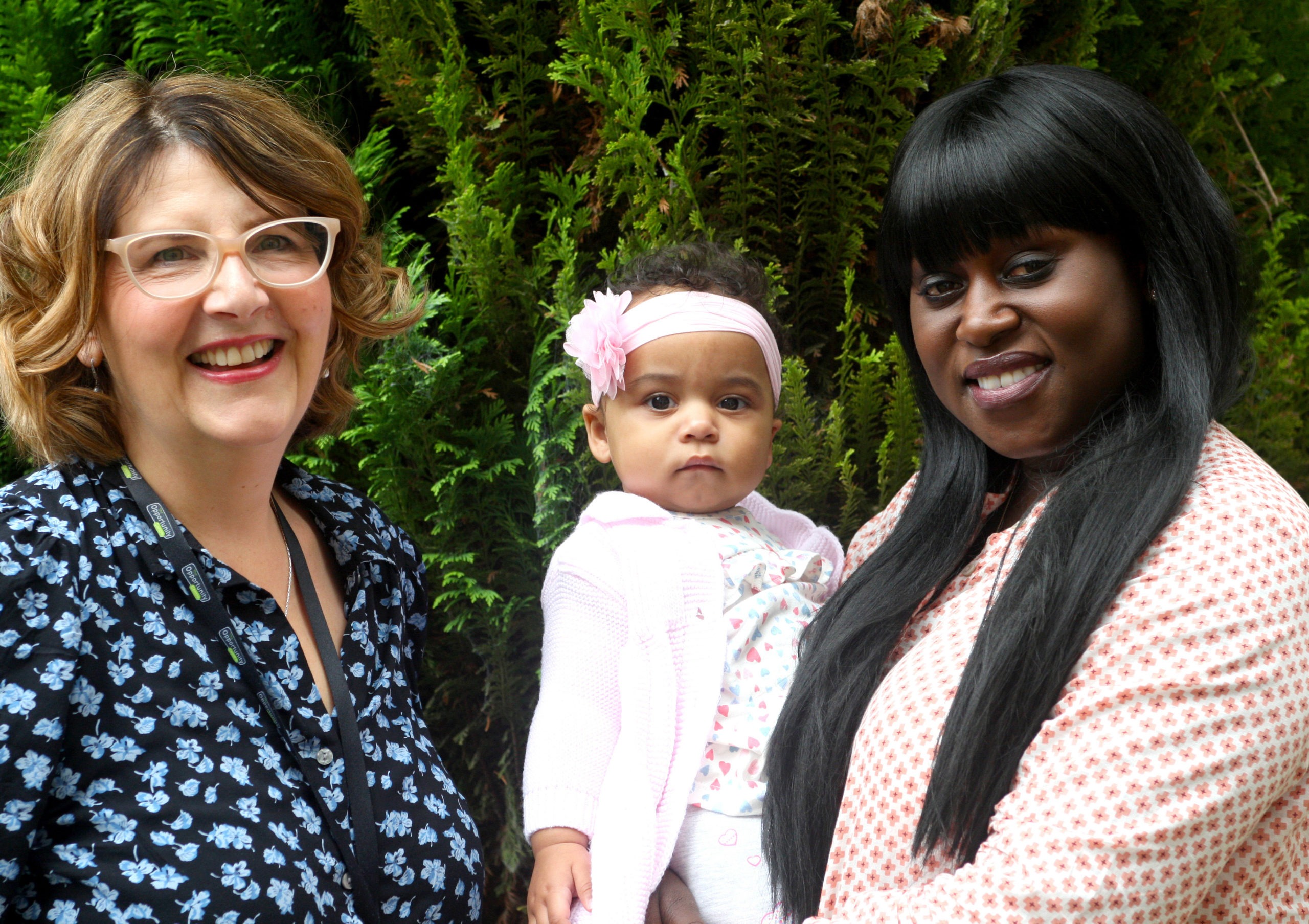 Today we meet Fanta, who is originally from Gambia and has lived in York now for three years.
Fanta accessed the Action Towards Inclusion programme due to experiencing housing issues whilst she was pregnant with her daughter and received keyworker support from Liz at the Opportunity Centre.
Fanta has received support with housing, education, personal safety, and wellbeing. She now has a baby daughter who had the pleasure of meeting!
Hear all about Fanta's journey and the fantastic support she has received from Liz.

"My experience of the programme is fantastic because I was not treated like a second-class citizen. I feel like I've found a new family even though we are not related by blood.
It has put a smile on my face and my kids face. I am very happy and grateful to find this programme because it helped me a lot. "

Thanks for having us and good luck Fanta!
To learn more about the Action Towards Inclusion programme visit our programme page here…