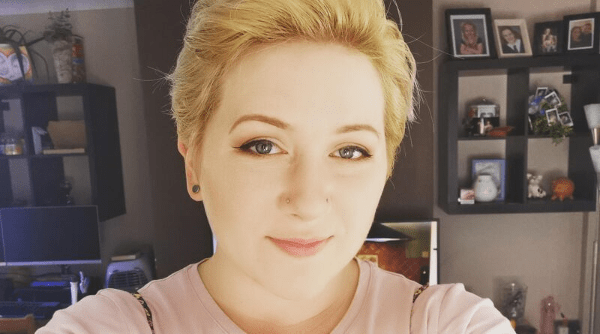 As part of our recruitment campaign, we will be sharing daily interviews with staff members where they explain a bit about who they are, what they do at YCL and what they enjoy the most about their job roles.
Today is.. Lucie!
Introduce yourself!
Hello, my name is Lucie and I am the Finance Manager on our ESF funded programme Action Towards Inclusion. I have worked for Better Connect over the last two years and have loved every minute. I have a background in regulated financial services, and now lend my skills to looking after the financial processes of managing the programme.
Why did you want to work for us?
Whilst working within the banking sector, I was exposed to how much of society is excluded from things I had taken for granted my whole life- access to a bank account, financial security and the security of a good career. I also lived in Aberdeen and wanted to move to Yorkshire to be closer to my family and for a change of scenery. When I found out what Better Connect had to offer, not only for my own career development, but for the opportunity to positively impact others who were not so fortunate- it was a no brainer!
What is your day to day job like?
Action Towards Inclusion is a huge programme spanning North Yorkshire and East Riding, and worth 11 million pounds. We delegate funds to our partnership so that they can do life-changing things with participants across the region. I help our team to work with the partners to look after these funds. If I am not managing financial claims processes, I'm talking budgets, financial performance and liaising with our Audit team.
What is your favourite thing about working for Us?
My favourite thing about working at Better Connect is that our work feels special. Working within larger organisations can feel like you are just a number, or that your contribution does not matter as much as someone else's. It is not like that at Better Connect. Each individual is listened to, and their contribution acknowledged. Everyone has their own space to fill, and is supported to achieve whatever their potential may be.