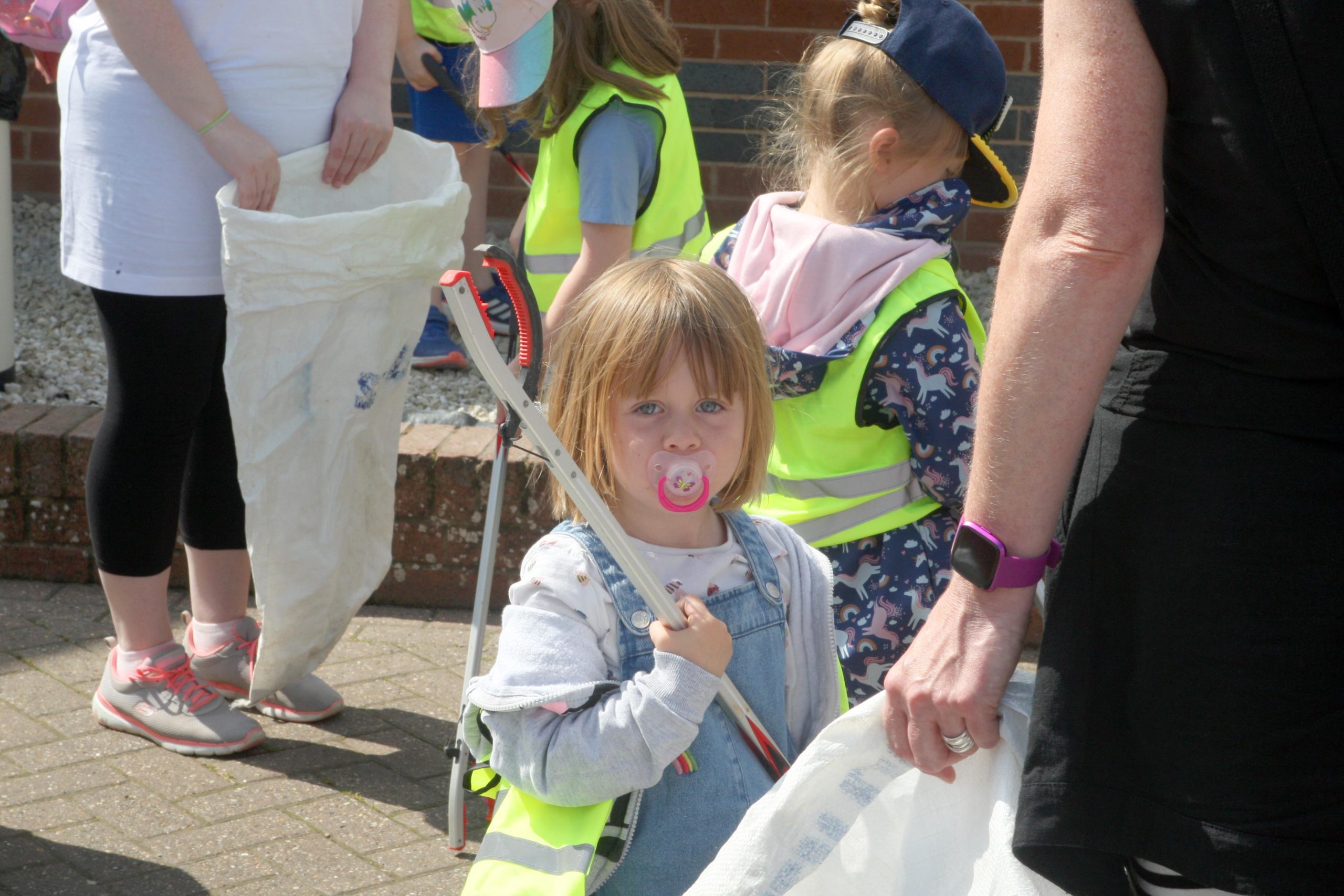 Laughter, waves, singing, birds…
Just some of the sounds of a Scarborough beach clean.
The Opportunity Centre (previously Aspire Igen) is a Yorkshire based social enterprise committed to changing lives for the better through learning and work. On ATI, they work across Scarborough, York and Ryedale to support lone parents. They give them 1-1 employability support as well as helping with the specific issues many lone parents face such as childcare costs and mental health.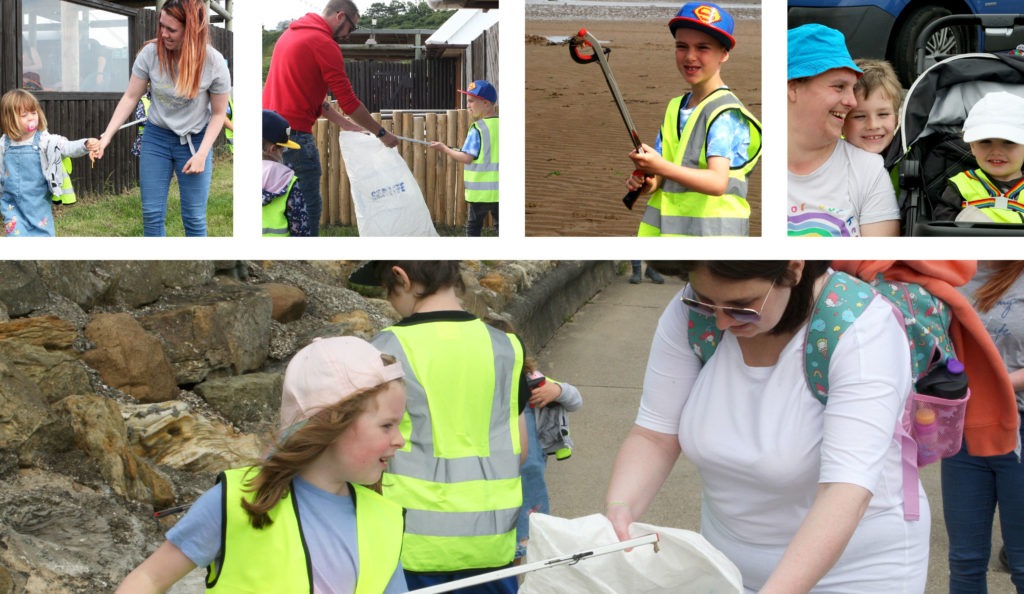 The Scarborough beach clean is a way to bring the community together, have fun and raise awareness of the impact that litter can have on our local beaches.
We joined them a couple of weeks ago and had a great day.
Thank you for having us!