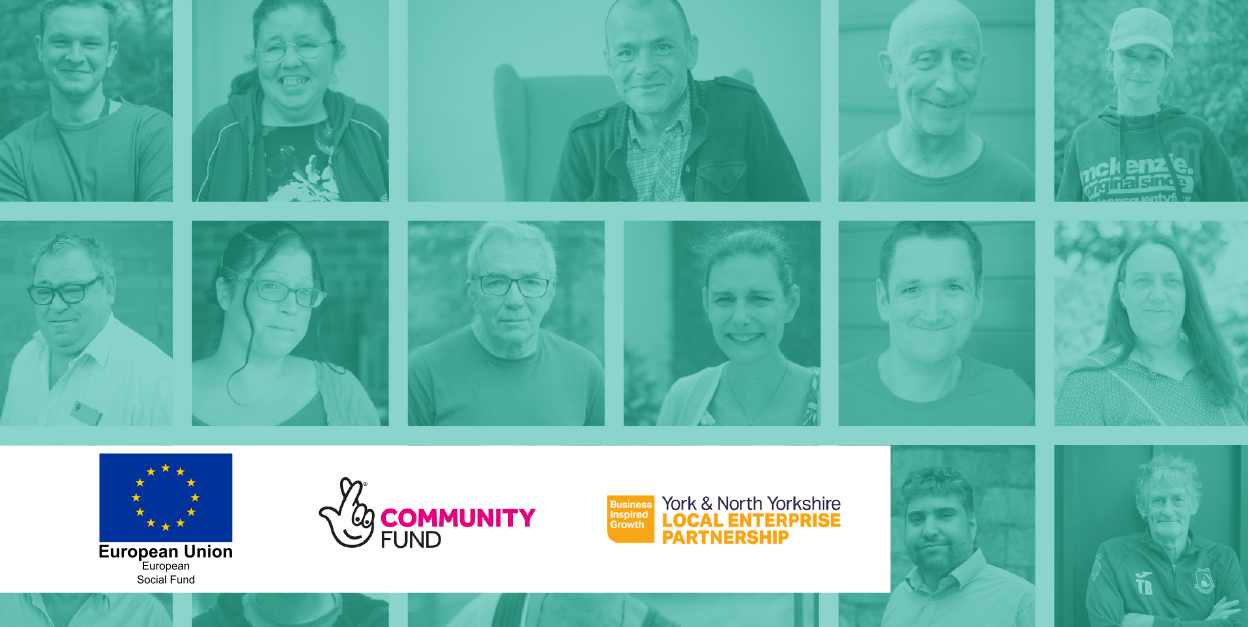 Better Connect and our ATI partners were delighted earlier this year to learn that we were successful in a second programme extension, taking our final end date to June 2023.
Since we began delivering ATI a lifetime ago in early 2017, our partnership has achieved phenomenal results for individuals, moving people with many significant barriers closer to work and training whilst overcoming personal challenges in their lives.
We have been able to create a massively important partnership of VCSE organisations across York, North Yorkshire and East Riding. Keyworkers have coached thousands of participants through some of their trickiest issues and helped them to achieve truly wonderful results in their personal and professional lives. Intervention partners have massively enriched the project's offer by delivering vital courses to participants in need, from counselling to adult education.
As with everything, 2020 & 2021 brought major setbacks to the programme, making it harder for keyworkers to deliver, reducing referrals onto ATI and exacerbating mental health and other concerns for participants. Joe has been working as ATI programme manager since April 2021, supporting partners to continue their work and hit targets in spite of these ongoing challenges.

The partners' response to the circumstances has been amazing, with organisations adapting very well to restrictions and going above and beyond to offer people what they needed. They continue to strive to deliver fantastic work and fortunately we're now starting to see referrals pick up again.
A huge thank you and well done to everyone involved in making ATI happen. We couldn't do it without our partners, and what they deliver truly changes lives. Here's to another year of ATI!
For more information about ATI please follow the link below.