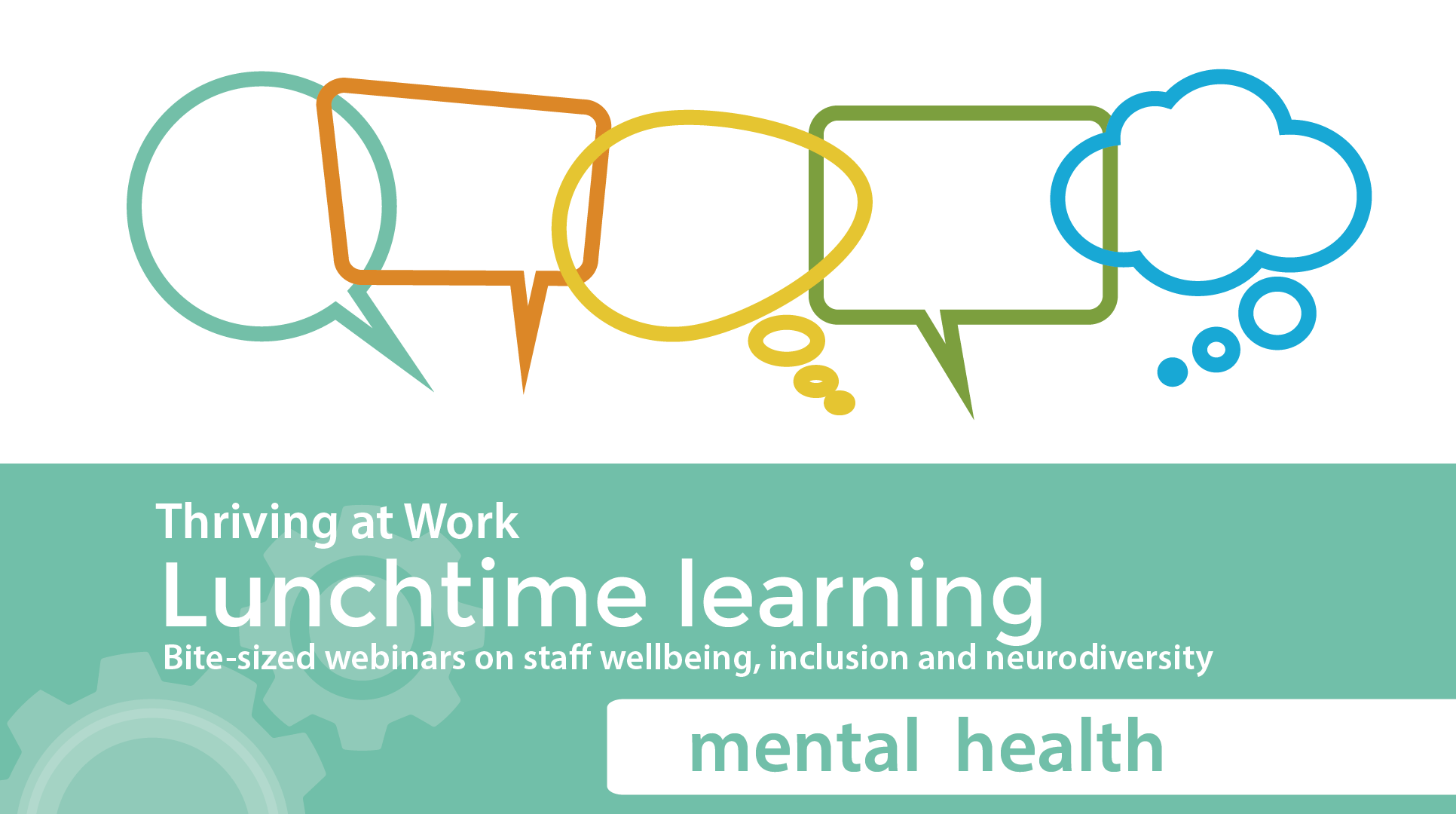 We want to say a big thank you to Nicola Gibbons from York Mind for kicking off our new series of lunchtime learning webinars  – funded as part of Thriving at Work.
The session  – focusing on the importance of employee mental health – was really well received and we hope that it was helpful.
There are more webinars and more in depth training available for free through Thriving at Work and you can find more information below.
Webinars and Training  Information about Thriving at Work