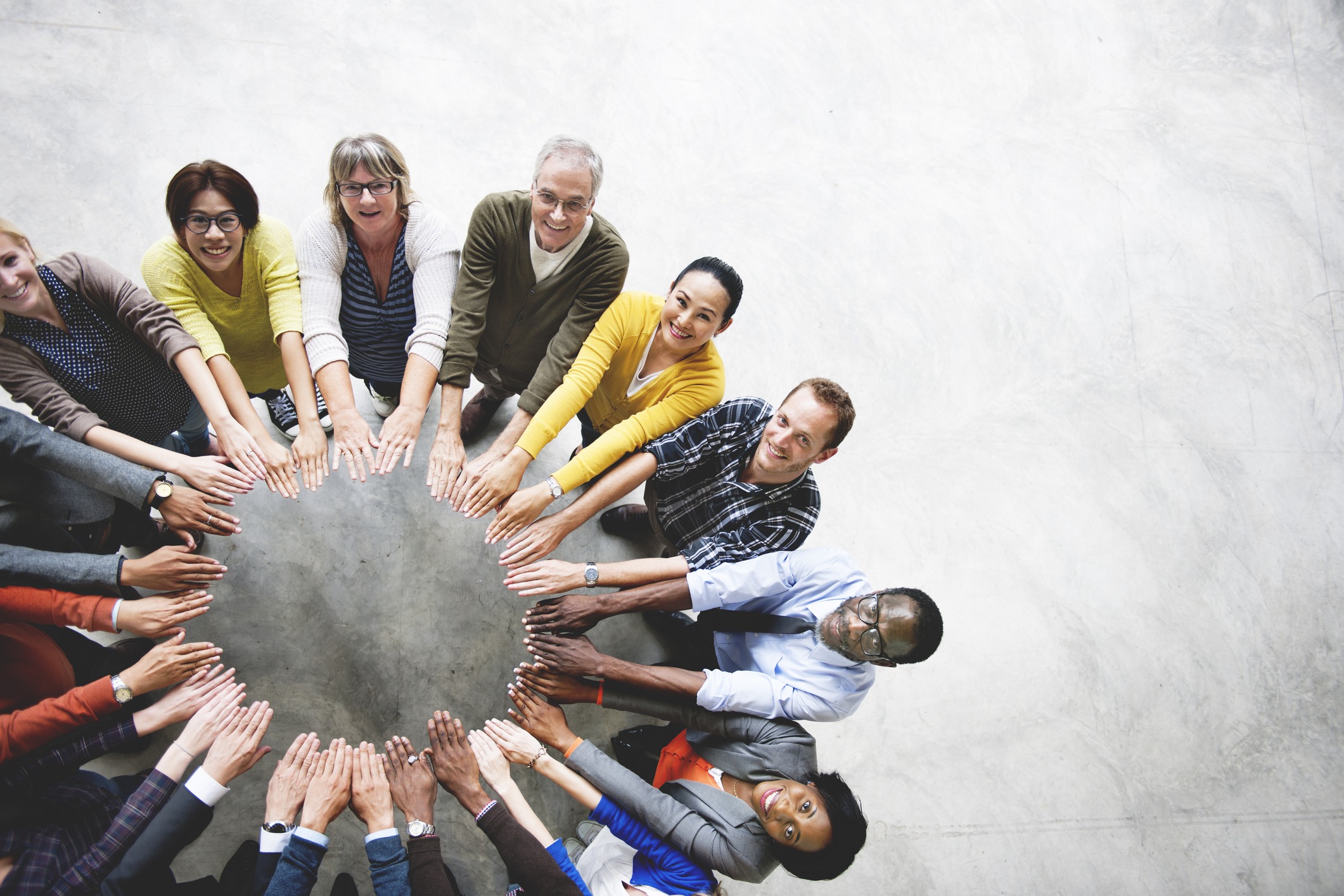 Become a Director of Better Connect
We are excited to be seeking additional Directors to add value to an already vibrant and effective Board.  This is a great time to join our Board, as we continue to develop following the successful launch of our new name and new brand in July 2021.
You probably know a bit about us already, and are intrigued to find out what it might be like to become a Director on our Board.  Whether you have experience of being on a Board already, or if this is the first governance role you've considered, we are pleased that our Board has piqued your interest.
Being a member of the Board means that you work with the other Directors to provide strategic leadership to Better Connect.  But what type of organisation are we?  Better Connect is a company limited by guarantee with a not-for-profit status and an asset lock, making us both a small business and a member of the voluntary and community sector.  That's the technical bit.
So who are we really?  As you have probably seen from our website, and perhaps from what you know of us already, we are also an organisation led by our values – all our decisions and interactions are guided by these values: collaborative, empowering, fair, mindful, pioneering, and hopeful.  As a director we would expect you to hold to these values in fulfilling the role.
Our Board includes leaders from voluntary and community sector organisations, and individuals with a range of public, private and voluntary sector experience. Two of our valued members plan to step down from the Board in the coming months and we are therefore seeking to recruit new members to join us in pursuing our vision of an inclusive Yorkshire.  We are taking this opportunity to further strengthen the Board, and are seeking to appoint up to four new Directors. Each Director will be appointed for a three-year term, with the option in the future to renew for up to two subsequent terms of three years.
As with all recruitment, there are specific skills, experience, and attributes that we are looking for.  If it seems that this list describes you then we would love to hear from you:
You share our values
You have a passion for our vision
You are a leader in any sector, either holding a senior leadership role or working within a leadership organisation
Your leadership covers York, North Yorkshire, and/or East Riding
You demonstrate a commitment to collaboration with colleagues from all sectors
You have a good understanding of the challenges facing the voluntary and community sector at this time
You balance challenge and support to help continuous improvement, that is underpinned by the same values that drive our organisation
You have specific knowledge and expertise in any of the following areas

Organisational development, such as finance and HR
Business skills, such as diversification of income and launching new products
Strategic policy, such as Government policy, LEP policy, and Local Authority strategy
Equality, Diversity and Inclusion
If this sounds like you and you would like to apply to become a Director with Better Connect, please download our recruitment pack for more information.
We are keen to make this opportunity accessible for anyone who would bring valuable skills and experience to the Board.  If you need any adjustments to the information provided, or if there is anything we can do to adapt the recruitment process to your specific needs, then please let us know.  Wherever possible we will always make any reasonable adjustments to support disabilities, mental health conditions, or neurodiversity.
The deadline for applications is 9am Monday 11th October 2021.